lHi there!
I have so much to share today for my reveal! I had so much fun playing with the Claus & Co. collection from Simple Stories! FYI, there are lots of pics in this post!
Anyway, let me show you all the goodies that I was given to play with:
I basically rec'd all of the patterns shown
here, plus the alpha sticker sheet.




and this set of super fun paper
washi tape strips
these fun interactive elements
some photo stickers - love these!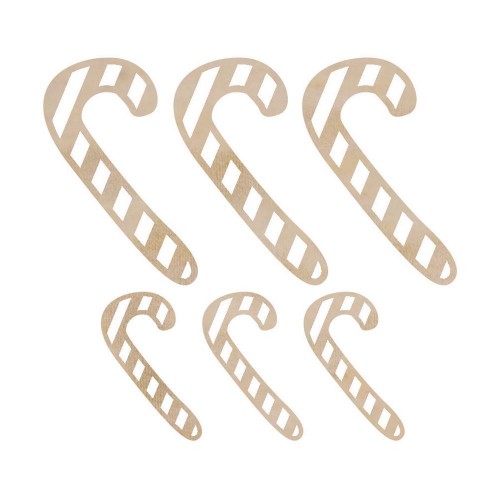 Kaisercraft wood candy canes
My Mind's Eye Christmas epoxy stickers
Fabscraps small chipboard snowflakes
I also added in the coordinating
Simple Stories chipboard pieces
from my stash and some randomness that is listed below.
Merry Little Elf
I was inspired by the string of Christmas lights on one of the patterned papers and decided to create my own paper string of lights to hang a couple of photos from.
I used a Silhouette store cut file for the lights and stitched over a pencil drawn semi circle for the strand of the lights.
I combined two types of alpha stickers and another sticker to create my title, I like the fun look it gives.
I fussy cut some holly from one of the patterns and layered it over a holly that was printed on this background sheet for some extra pop.
As the name suggests, these clear stickers are great for layering right over photos.
We believe
For this page, I began by creating a grid pattern using some 4 x 4 cut part cards from one of the patterned papers and a photo, which was layered over a piece of vellum and then a patterned paper. All of this was then adhered to a full sheet of patterned paper.
I had fun creating a few clusters of embellishments and doing some machine stitching.
Another mixed font title.
I really liked that these chipboard elements were not adhesive backed, I seem to be removing the adhesive from most embellishments lately so that I can use them strategically.
As a final step I adhered some Washi tape strips, in various widths, around the outside of my page and then stitched around them. I really love this fun look.
Joy Card
I created this quick step card using the Fabscraps chipboard snowflakes, which I embossed in green to coordinates with the patterned papers. One of the My Mind's Eye epoxy stickers makes for a great sentiment and a random wooden button from my stash, that I embossed in metallic gold, helps to balance things out.
Let it Snow Tag
This simple tag features a snowman sticker layered on white cardstock to help him stand out a bit more and a second sticker as a sentiment. I punched a circle around a glittered heart from one of the patterned papers and hole punched it so that it could hang from the bow.
Wishing you a Sparkle Card
This card was so simple, by utilizing the 4 x 6 cut apart cards that were on one of the patterned papers, I whipped it up in seconds. This is a great idea if you are short on time but still want to make your own cards.
I did, however, add a bit of detail to the inside. I thought this pocket from the interactive elements set would make a great gift card holder.
And speaking of interactive elements, this card was another simple creation, by cutting off one side of a tri-fold file folder and adding a couple of stickers and bit of Washi, it whipped up real quick!
Merry & Bright
This layout was better in my head than on paper, but I like several of the elements that I was able to incorporate..
I really like the colour of the Tim Holtz pumice stone distress paint with this collection.
The texture paste adds a fun and almost chimney like effect.
Another mixed font title and fun glittery gold accents. The great thing about these glittery epoxy accents is that the glitter doesn't rub off, at all, not even one little bit! There is a little more information about this layout on
my blog
, if you care to check it out.
I really loved playing with these products and they are super hot right now and selling quickly, I noticed that Simple Stories is actually out of stock on a lot of it, so grab yours before it is gone!
Supply List: Simple Stories pattered paper, washi tape, stickers and chipboard; Fabscrap chipboard snowflake card; misc ribbon; Martha Stewart Texture Paste; Tim Holtz distress paint; TCW stencil; misc. grey cardstock; American Crafts white cardstock; misc. vellum.
Thanks for visiting!